After 528 days of not being able to travel - we were thrilled when restrictions were lifted and solo travellers were able to get back on the road!! Many of you joined our tours around the UK, and you can see some the amazing experiences they had below. Then later in the year - we took to the skies once more on an adventure to see the incredible sights of Iceland and Jordan. It's wonderful to be travelling once more and we would love you to join us on your next adventure soon. 
Lynda – "This was my first trip abroad with Just You for nearly two years, I am so happy to be travelling abroad again and looking forward to future Just You experiences."
Helen S. "Great holiday in Iceland with Just You. This was my first trip with Just You and it was extremely well organised, will definitely use the company again. Fantastic to be abroad again. Tour leader and office staff were so helpful regarding Covid tests and forms. Hotel good, great food and all the trips were well organised."

Lindsay- "Just had a fab holiday with Just You in Iceland. All arrangements were very smooth despite the extra (Covid) form filling. Just You made it very easy for us all."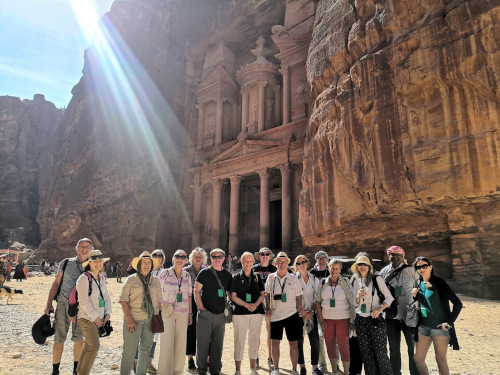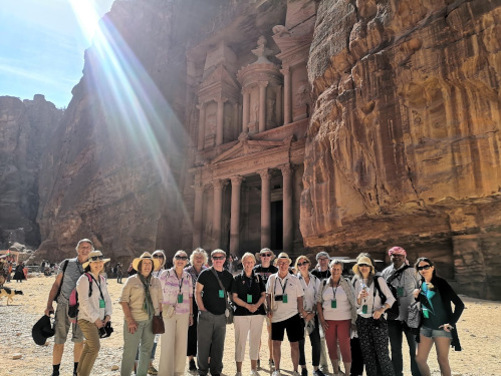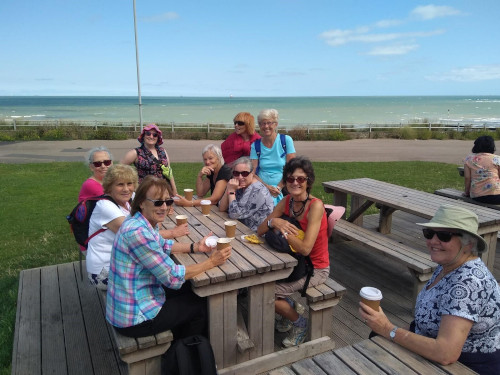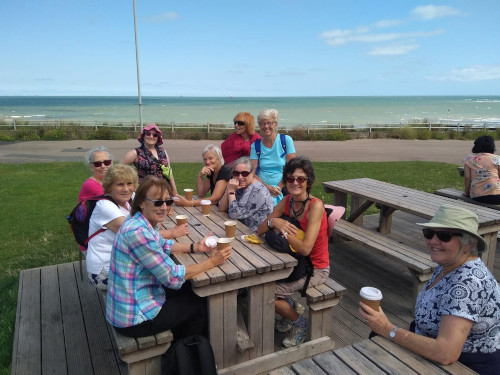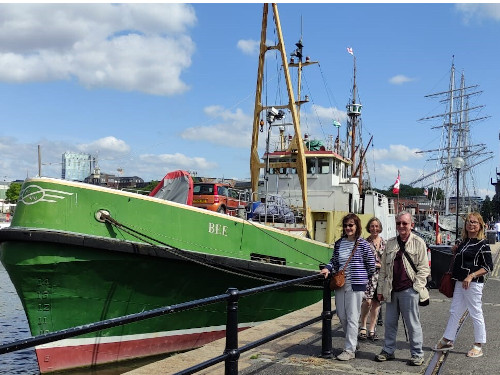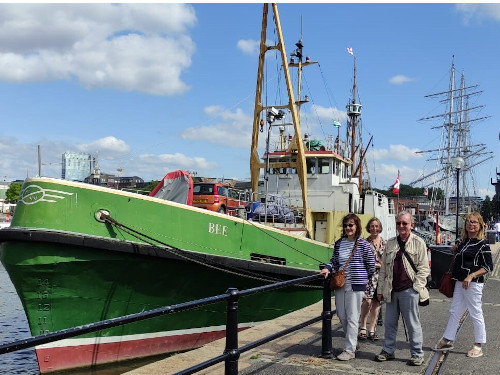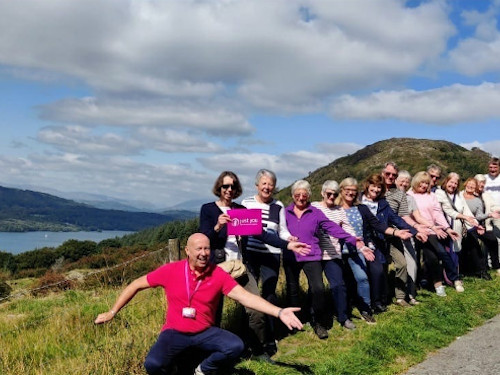 "It's so lovely to be back on tour with Just You. The Walking in the Lakes is just like old times with Just You. Great tour, location, hotel and Gareth our Just You Tour Manager."