Joseph's journey to Dubrovnik
We spent some time with Joseph, a Holiday Advisor for our sister brand Travelsphere, to discover his standout moments on the Just You Deluxe Dubrovnik and Dalmatian Coast tour.
WALKING BACK THROUGH TIME
This was my first Just You tour and I'm so glad I did it. I've traveled solo in the past, but it was nice traveling with such a friendly group of people from all walks of life. This trip also marked my 30th trip upon hitting 30 years old so it was a bit of a milestone for me and my travel adventures.
I had carried out a little bit of research beforehand, but it's surprising how many misconceptions you can have about a destination. I had in my head that our tour would be full of references to Game of Thrones, but there was so much more to this tour than just its filming credentials!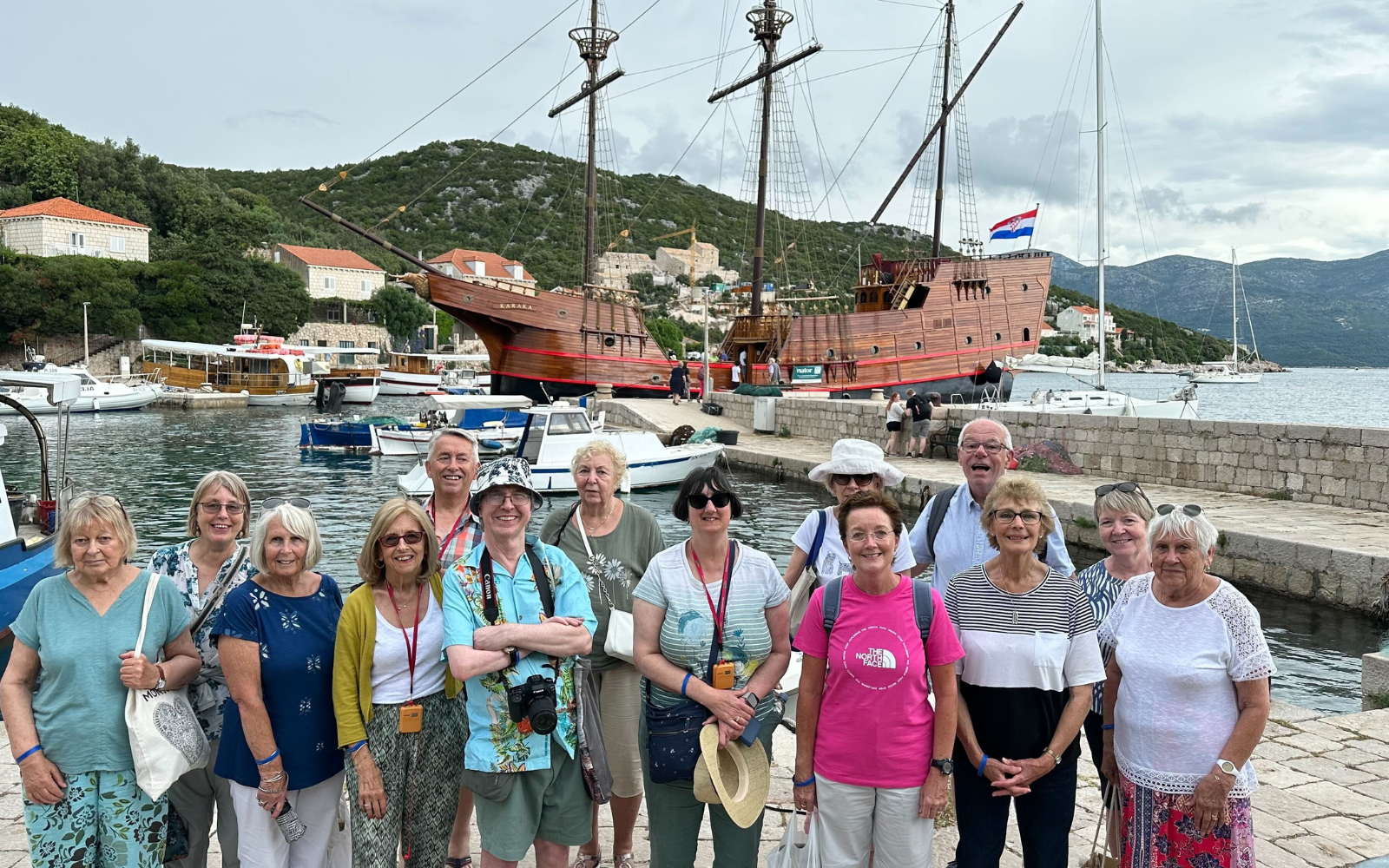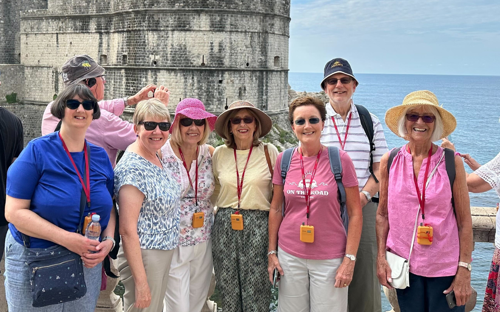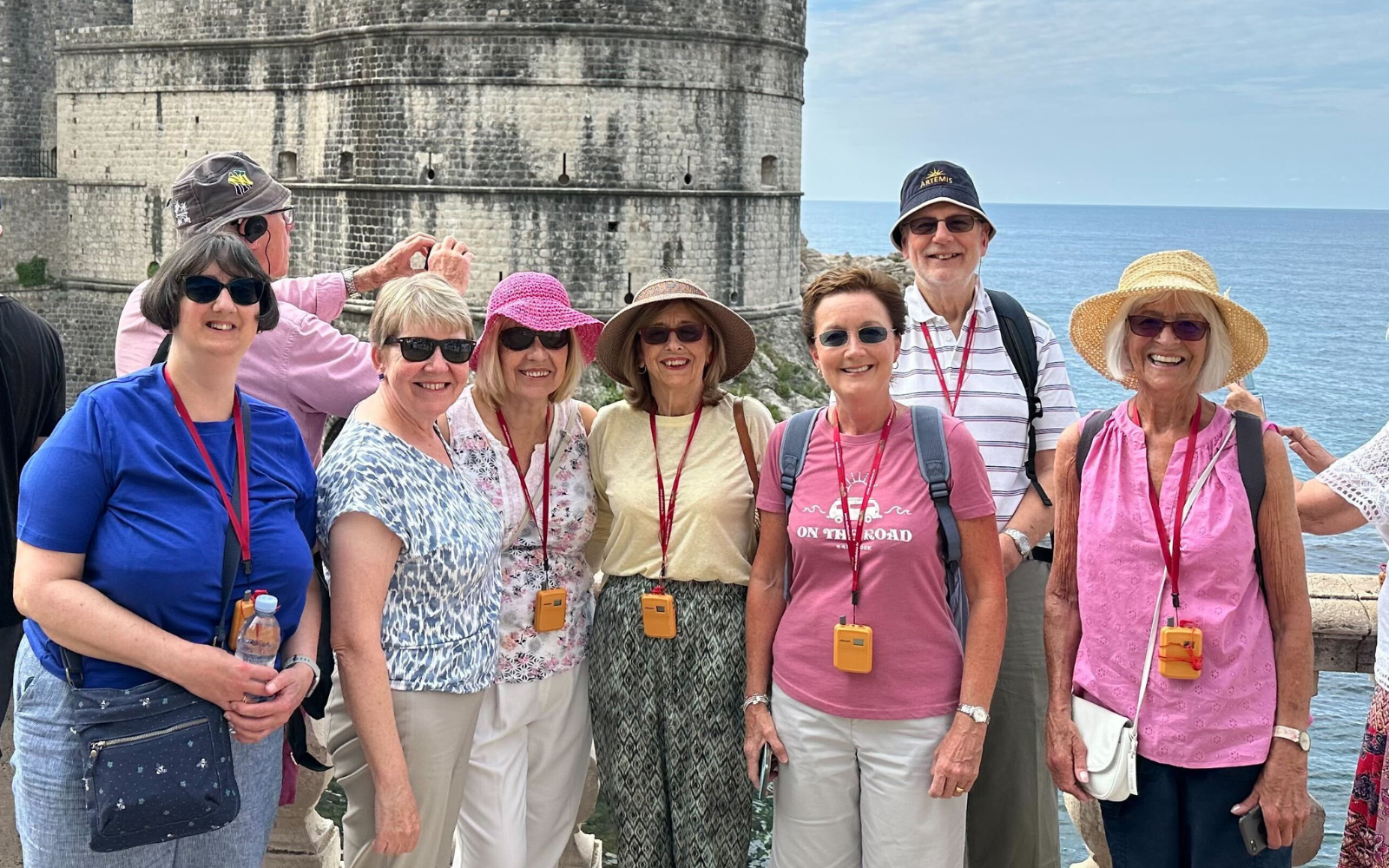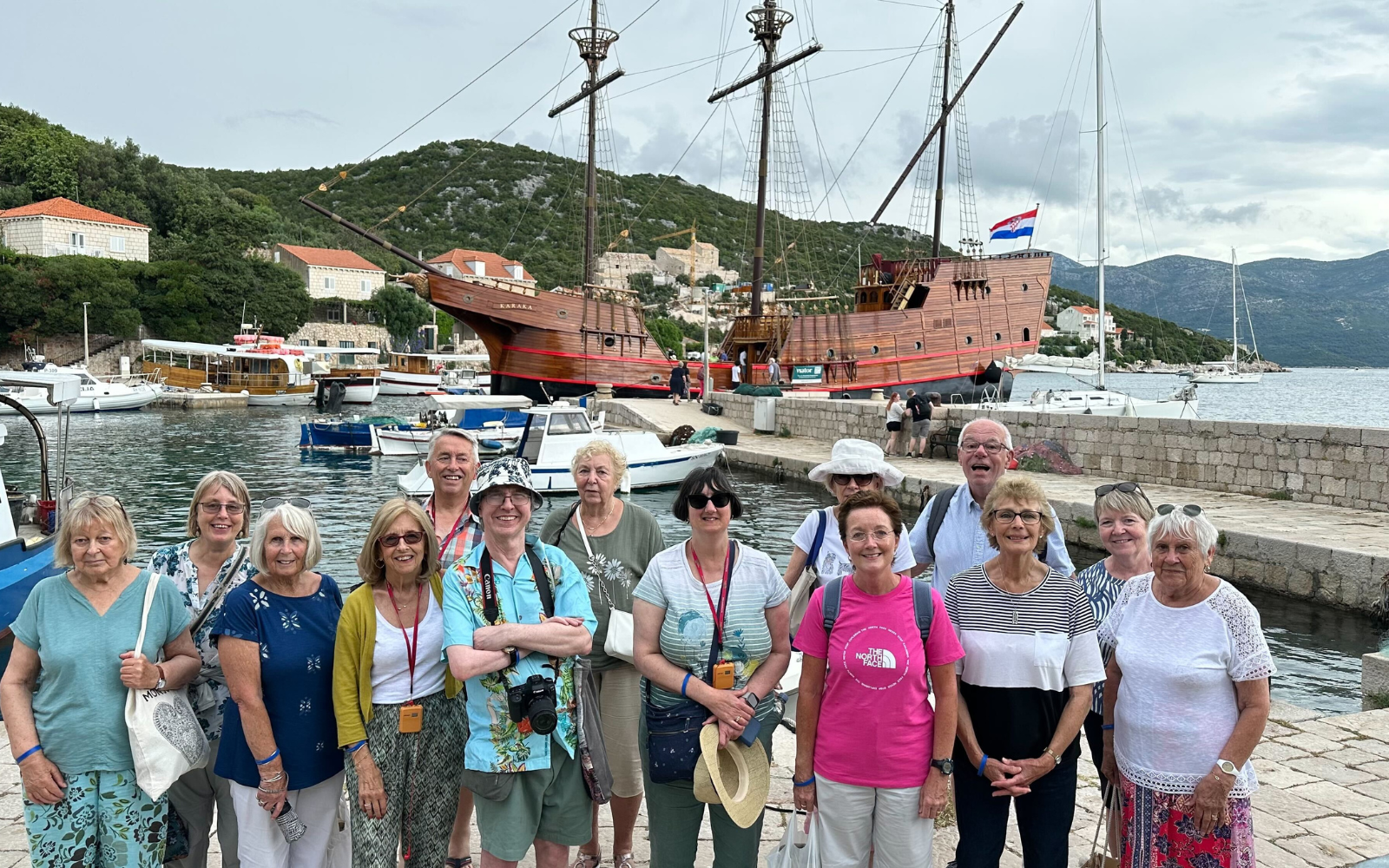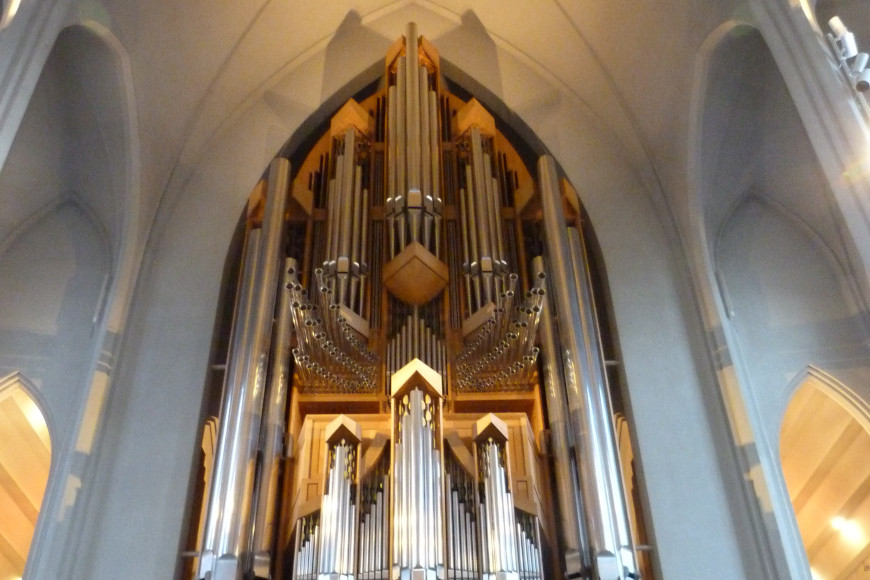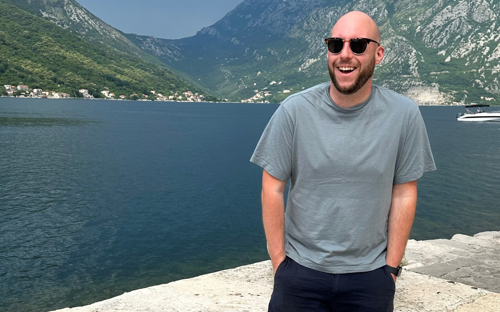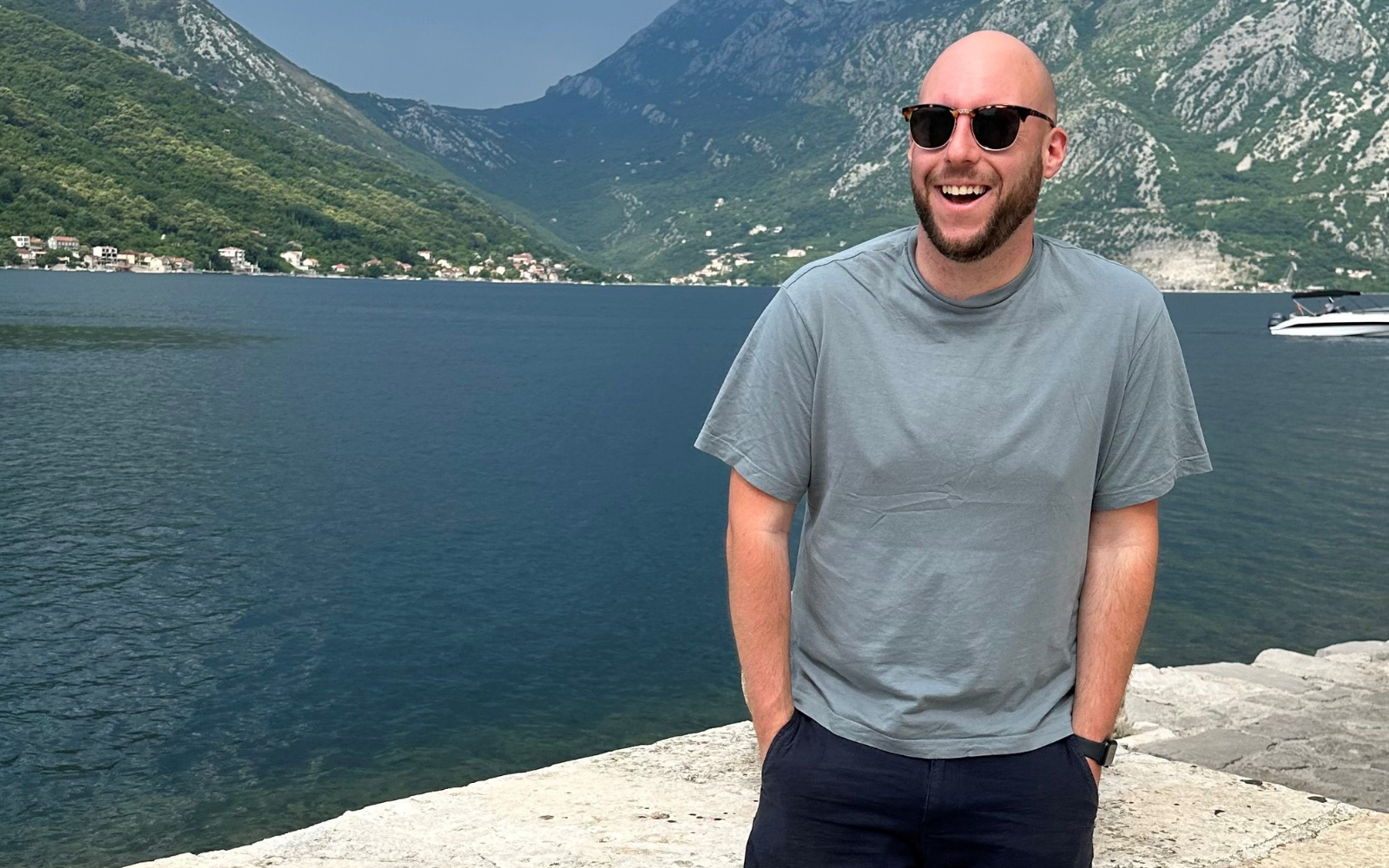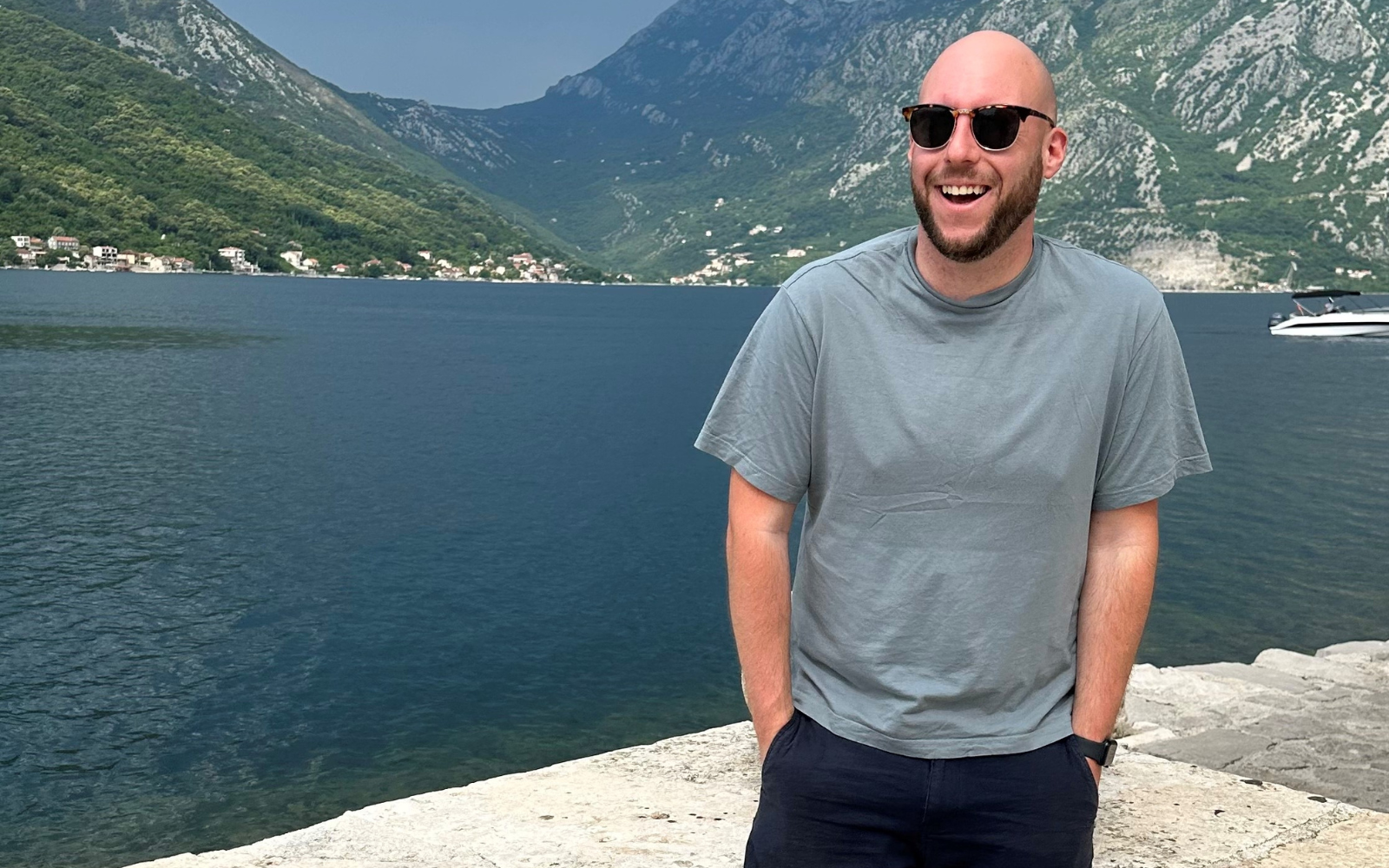 The Old Town was probably the biggest highlight for me, having read about it and seen it in travel documentaries. It's UNESCO-listed, so you know you're in for a treat. As well as the spectacular vistas looking out along the Dalmatian Coast, we had the ancient ramparts to discover and visited the Rector's Palace and a Franciscan monastery which was once home to one of Europe's oldest functioning pharmacies.
I've heard of 'stepping back in time' but it really was something else here. One minute we were learning about the Venetian empire, then the political history of Yugoslavia, the Turkish and Ottoman occupations – I don't know about stepping back in time, it was more of a rollercoaster ride through the ages!
We had about 90 minutes to tour the ramparts and for lunch and I would recommend going back to Dubrovnik Old Town with some of your traveling companions later on in the week to do a little more exploring during your time at leisure – it will be time well spent.
IN KEEPING WITH TRADITIONS
I think what makes a place more special is when it stays true to traditions as much as possible. For example it was nice to see that it wasn't particularly commercial. There were none of those gawdy souvenir shops with loud 'I love Croatia' gifts and such like! Instead we were treated to traditional handicraft shops and other offerings, it just makes it feel more authentic and original, and not too tourist driven.
Fortunately it was also a bit quieter when we were there, as our Holiday Director, Sandra, was able to time our visit whilst the cruise ships were out at sea and hadn't yet docked in port. With less crowds I felt I was able to soak up a lot more of the atmosphere.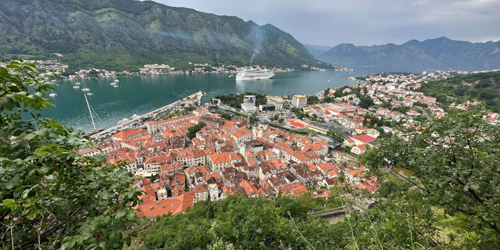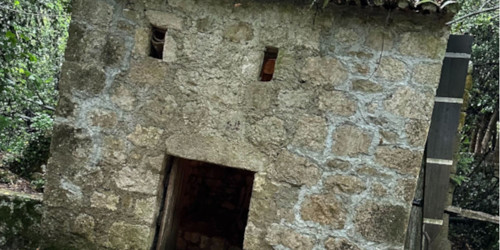 In the village of Konavle we were able to witness flour production in mills which are powered by water. We visited as part of an optional excursion, and the mill is just one of three left in Europe that uses water as power. Seeing the unique methods used to produce wool, the use of silk worms to make garments and tools used over time was impressive and the perfect opportunity to learn about something new.
We finished off with enjoying an apple strudel courtesy of water power which was a nice way to enjoy the fruits of their hard labour here.
CATCH OF THE DAY
After the mill, we called in at a family-owned winery which produces the unique Konavle wine. As well as touring the vineyard and sampling four different wines, we enjoyed a selection of lovely meats and cheeses. Interestingly you won't see a lot of poultry on the menu in Croatia, it's primarily beef, veal, lamb and chorizo you will see, and unsurprisingly, plenty of fish and seafood.
While on the coach, a couple of times Sandra would ask us to choose our menu for the evening whether it be meats or fish/seafood. I thought it was quite curious to ask us to plan so far ahead, but soon learned that the likes of oysters and mussels would be plucked from the sea an hour before our arrival – I'm not sure it gets much fresher than that.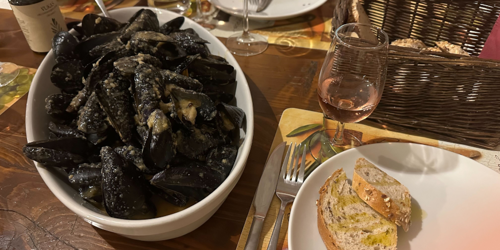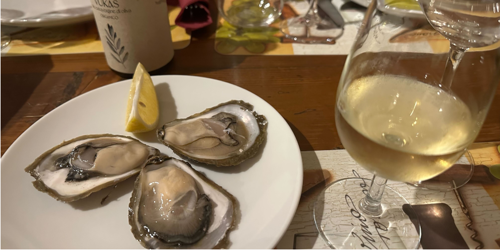 I've had oysters and mussels before and wouldn't say I was overly enamoured at the time, but opting for the seafood menu was the best decision I could have made – these were proper oysters if there is such a thing, and the mussels were phenomenal.
Our dining experiences and winery tours made for really interesting encounters and the ideal opportunity to learn a little more about Croatian gastronomy.
A SERIES OF PECULIAR EVENTS
We got up early to beat the queues into Montenegro which was great and it's nice that absolutely everything is factored in with itineraries to maximise the time we had to explore and learn.
And with so much to learn, it's funny how an interesting experience or story sticks with you in your mind!
Visiting neighbouring Montenegro was worth it purely for the views – while it's a Mediterranean climate, I can only describe it as like visiting the much warmer equivalent of the Norwegian fjords.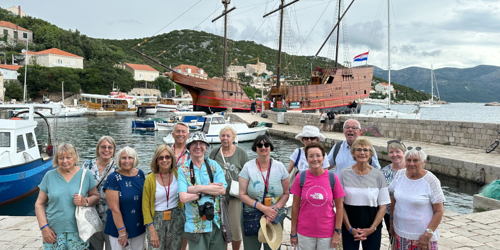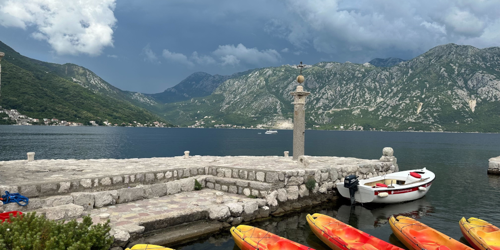 People here were incredibly friendly and welcoming, and it's nice to see just how clean and well kept it is here, which just makes you appreciate it all even more.
I loved wandering along Kotor's network of narrow alleys which are overlooked by cliffs and ancient stone houses. There's nothing quite like enjoying the anticipation of what would be revealed around each and every corner. Kotor was just beautiful and it was easy to understand why it was a bit of a vacation hotspot for the Venetians.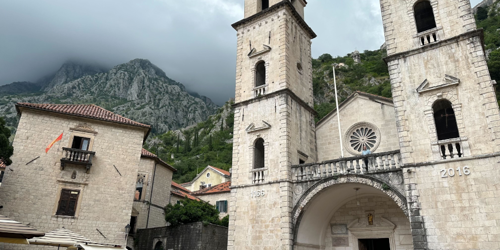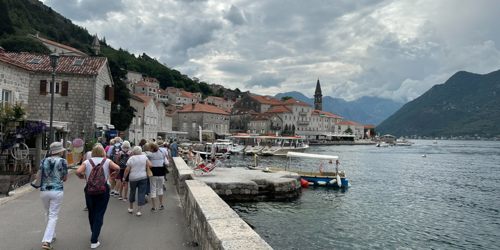 During our drive, Sandra, who is local to the area, regaled us with a little of Montenegro's economic history too. In the early 90s the Yugoslav dinar currency went through hyperinflation – the monthly inflation rate went from 50% in February 1992 to 100% in June that same year which was just devastating.
Some time later the currency was discontinued and Germany stepped in and 'loaned' them the Deutschmark as their sole legal tender.
Sandra had kept a copy of the original currency which was effectively something like a one billion note which was the equivalent of just £100. It's just bizarre, and today, they use the euro currency and are one of the only countries to use it as legal tender and not reside in the EU.
We just felt so fortunate to have this 'insider knowledge'. While it isn't always the case that you'll have a local host or director on your tour, I think they all do a marvellous job at keeping in touch with local life and history seeing as they visit so often, even if they were not born there.
AN AMAZING STAY
Our hotel was lovely and sat high up on a pine-forested clifftop which overlooks Cavtat Bay and all rooms are afforded sea views which is a nice touch. For the best views out to the peninsula, our Sandra recommended we take the lift up to floor 11 for the most impressive vistas of the bay and beyond.
The hotel would also run golf buggy transport into town if you wanted to look around the waterfront, but if you're quite active and like a ramble, it is very walkable too. From Cavtat, you could also catch a 45-minute boat ride over to Dubrovnik if you wanted to, so it was nice to have that flexibility and convenience.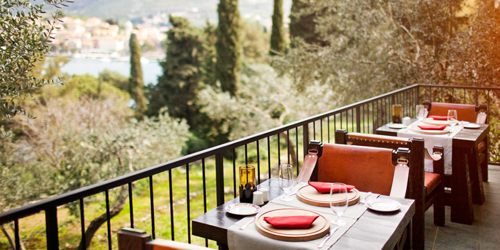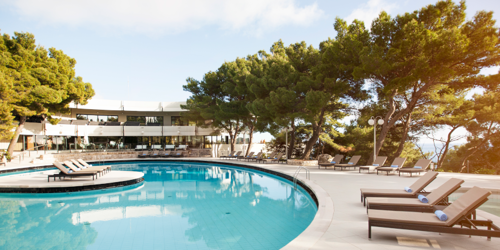 Food at the hotel was buffet style, but I was glad to see it was very much a pizza and chips free zone. It had fewer options I would say, but far superior choices than your typical hotel buffet. It's more refreshing to go somewhere to enjoy typical Croatian food and not feel like you're dining back home!
The pool was great for a dip during the day while the piano bar entertainment in the evenings was lovely to experience, and a world away from typical cabaret and tribute acts. Collectively it all made up for a calming and relaxed stay.
With three days to do as you please as part of this itinerary, I think if you want to relax and enjoy your hotel facilities, this is the perfect place for it. While I myself decided to make the most of all the optional excursions to see and learn as much as possible, you are on vacation after all so it's up to you to spend as you please, and there's nothing better than having a little rest and relaxation thrown in too!
If you're considering the Deluxe Dubrovnik tour my advice would be go with an open mind and be prepared to learn lots.
Let us take you there
Deluxe Dubrovnik & The Dalmatian Coast

Discover historic cities, towns and beaches along the rugged Dalmatian Coast  and soak up stunning scenery on a visit to Kotor, in neighbouring Montenegro.

7 nights in 5 star hotel and 15 meals
Many amazing experiences